this is our home
this is our home
This is our home, the home we share, the home given us as a gift and a blessing by our Creator, the home entrusted to us to preserve and protect and enjoy.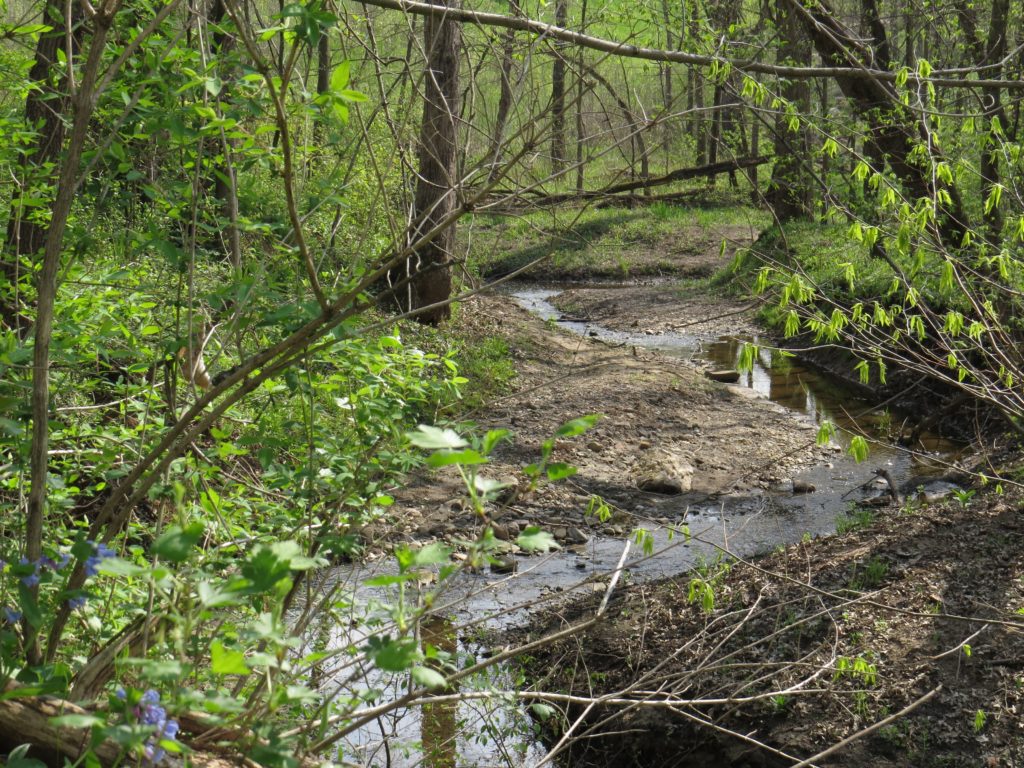 This is our home! — the home we bequeath to our children and our grandchildren and to generations of children of God to come. And this home will feed them and enthrall them and delight them, too … if we care for it.
The new administration is proposing and enacting dramatic changes in governance on many fronts: a travel ban on immigrants and refugees from a few particular Muslim-majority nations, expanded deportation of undocumented residents, repeal and replacement of the Affordable Care Act, removing protections for transgender youth, ramping up the nuclear arms race, a budget that sharply increases defense spending and makes radical cuts to program and agencies that are intended to serve and protect the most vulnerable of our citizens.
But of all the newly implemented policies, one of the most disturbing to me is the virtual abandonment of environmental stewardship. Here's an excerpt from a New York Times op-ed by William Ruckelshaus, who served as the first administrator of the newly-created Environmental Protection Agency from 1970-1973 and again as EPA administrator under Ronald Reagan from 1983-1985:
One of the factors leading to the creation of E.P.A. was the recognition that without a set of federal standards to protect public health from environmental pollution, states would continue to compete for industrial development by taking short cuts on environmental protection. The laws that the E.P.A. administers create a strong federal-state partnership that has worked well for over 40 years. The federal government sets the standards and the states enforce them, with the E.P.A. stepping in only if the states default on their responsibilities.

Budget cuts that hurt programs that states now have in place to meet those duties run the risk of returning us to a time when some states offered industries a free lunch, creating havens for polluters. This could leave states with strong environmental programs supported by the public at a competitive disadvantage compared to states with weak programs. In other words, it could lead to a race to the bottom.
A race to the bottom is a race to a despoiled home, a ruined planet. Environmental protection is not a partisan issue. Ruckelshaus is a Republican, a Reagan Republican. If you pit business against environment, both lose. Both lose! Gutting the EPA serves no useful purpose, no purpose at all, except for some small short term profit for a few resource-exploitive industries at the expense of long term disaster.
And gutting the EPA seems to be the goal. Here is a sampling of proposed cuts in the fiscal 2018 Trump budget taken from a OregonLive report:
Beach water quality testing
2016 budget – $9,500,000
2018 proposed – 0

Diesel emissions reduction act
2016 budget – $50,00,000
2018 proposed – 0

Radon testing
2016 budget – $6,000,000
2018 proposed – 0

Environmental education
2016 budget – $8,700,000
2018 proposed – $555,000

Chesapeake Bay
2016 budget – $73,000,000
2018 proposed – 5,000,000

Puget Sound
2016 budget – $28,000,000
2018 proposed – 2,000.000

Great Lakes restoration
2016 budget – $300,000,000
2018 proposed – 10,000.000

Environmental justice
2016 budget – $6,700,000
2018 proposed – 1,500,000

Climate protection
2016 budget – $95,000,000
2018 proposed – $29,000,000
In other words, the government of the people, by the people and for the people has no interest in cleaning up polluted swimming beaches, dirty air, and poisoned homes, and has no interest in preserving some of our nation's natural gems like Chesapeake Bay, Puget Sound, and the Great Lakes which account for 1/5 of the freshwater surface on the planet. There is no needed federal investment in preparing the next generation of good stewards of our precious natural resources and no interest in pursuing environmental justice, no interest in addressing the unbalanced impact of environmental degradation on vulnerable populations.
And climate change? The greatest looming threat to life in earth as we know it, undisputed by the overwhelming majority of climate scientists? We don't need to worry about that. Making a few more bucks matters more. Right?
I pray that the administration will heed wise counselors like William Ruckelshaus and the will of the American people, the majority of whom who do care about preserving the environment (Gallup polling) even if the economy is adversely impacted, and do the right thing. This is our home!